Tailored HVAC Installation In
Broussard & Lafayette, La
Welcome to Louisiana, where the weather keeps you on your toes! But don't worry, with our reliable HVAC solutions, your interior will be comfortable regardless of the forecast.
At Ragin' Air LLC, we specialize in residential air conditioning installation for homeowners in the greater Lafayette area. We understand the importance of a dependable cooling system to our customers, and we take pride in delivering the highest level of quality to your home.
As experts in the heating and cooling industry, nothing brings us more joy than sharing our knowledge with you. Whether you already have a system in mind or need guidance, we are here to assist you. The Ragin Air team has extensive experience with various manufacturers and models, and we offer everything from initial recommendations to full HVAC installation.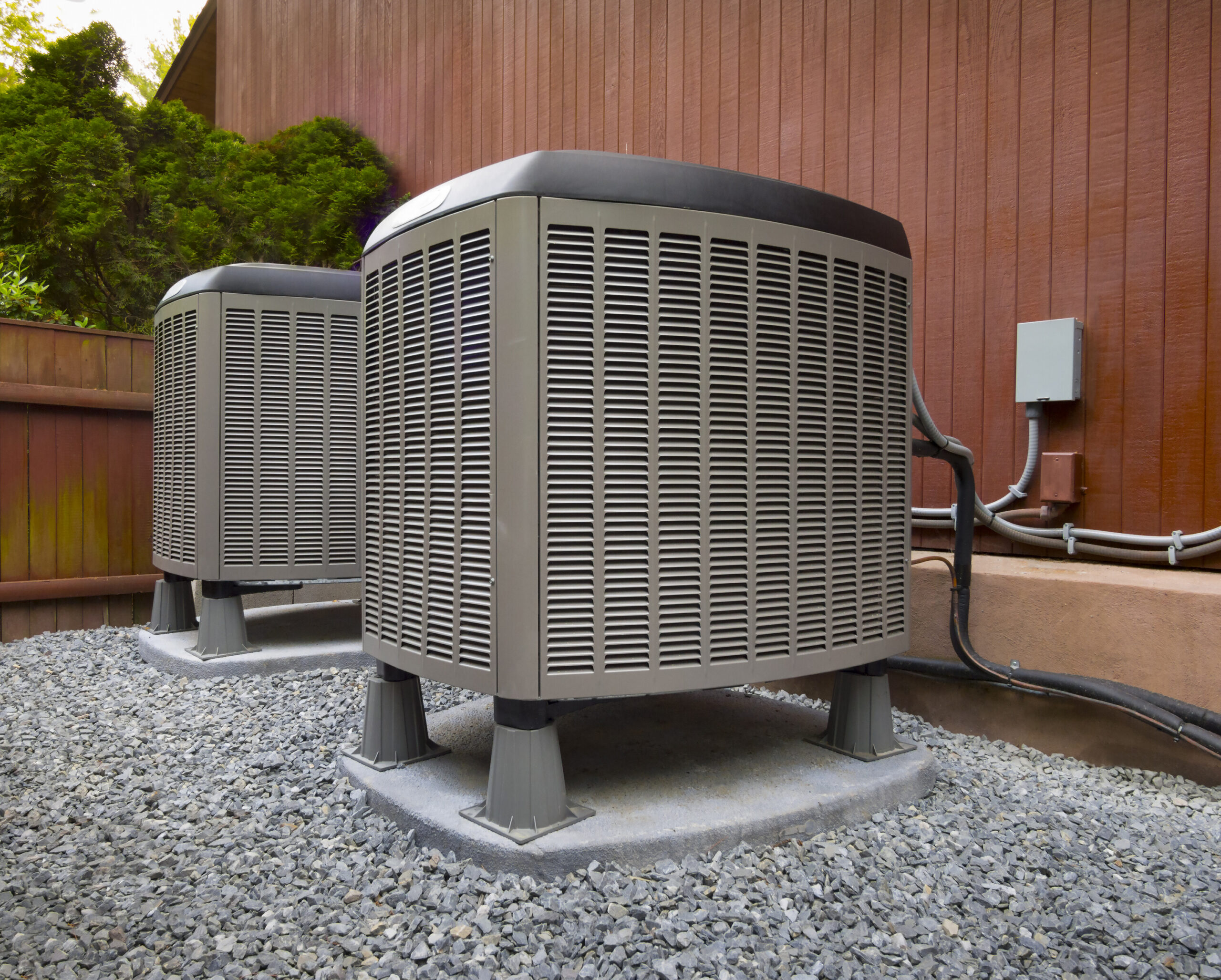 This Means You'll Receive:
A cooling solution tailored to your home

Installation that always gets it right the first time
When you invest in a professional HVAC installation, you aren't just treating your home to cool air. You're receiving:
Better energy efficiency
Improved air quality
Long-lasting equipment performance
Ragin Air lays the foundation for an air conditioning system that will always run at peak performance - and that's something you can count on.