An HVAC Solution
For Every Home
Ragin Air is a leading HVAC company located in Lafayette, Louisiana. We strive to provide top-notch HVAC services to our clients. Our team of skilled technicians are committed to ensuring maximum comfort in homes and business establishments. Clean, comfortable interior air; that's our commitment to you. You deserve innovative HVAC solutions, and when you hire Ragin' Air LLC, you'll get the best in cutting edge technology and professional HVAC service in Broussard & Lafayette, LA. Whether we're changing your air filters or installing your brand-new ductless system, we're committed to helping you breathe easier and live more comfortably.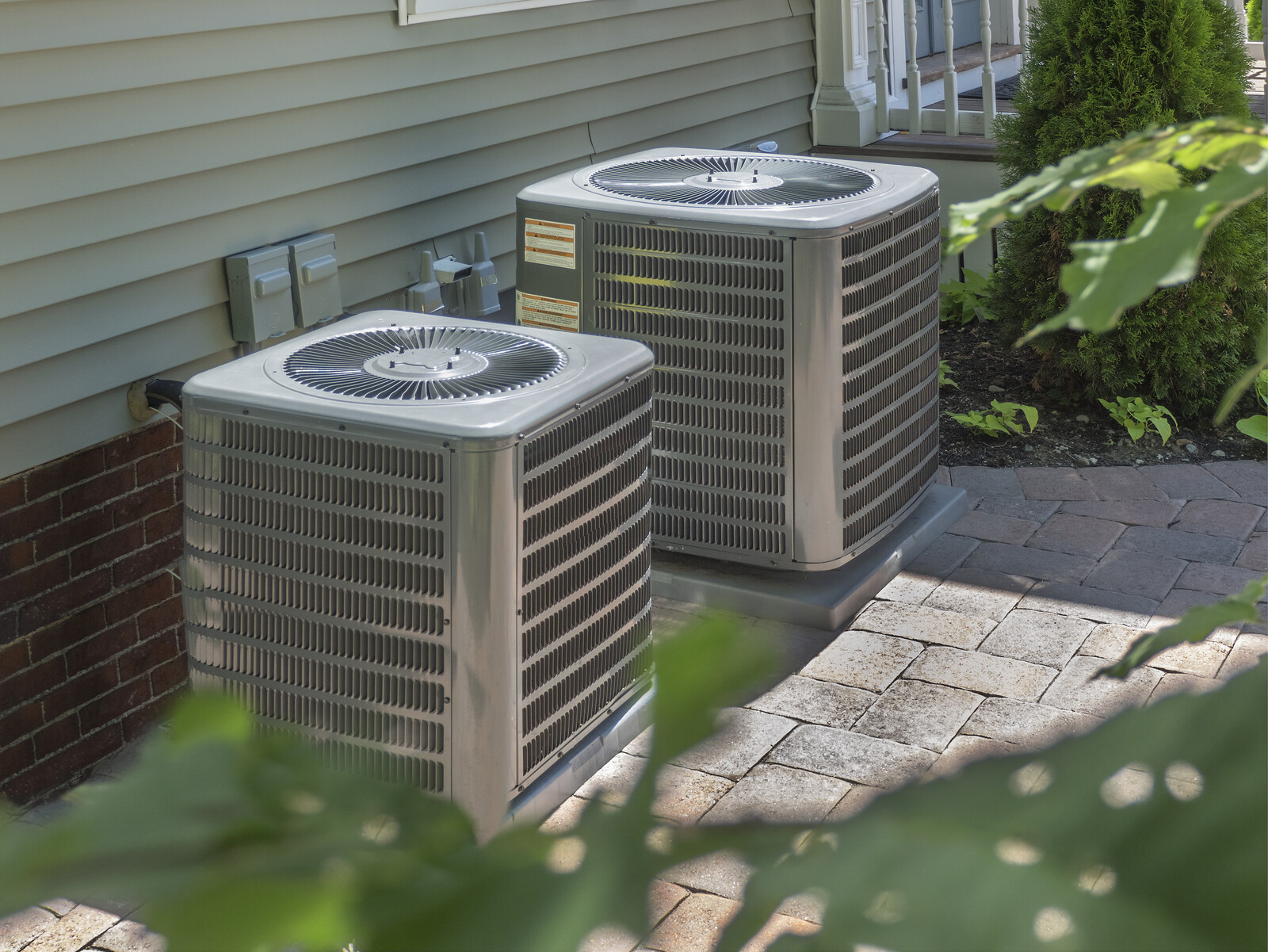 Family Owned

Ragin Air is a family-owned and operated business, so we understand the importance of customer service.

25 Years Of Experience

We have over 25 years of experience in the HVAC industry, so you can rest assured that we know what we're doing.

24/7 Emergency Service

We're dedicated to providing our customers with the best possible service, which is why we offer 24/7 emergency service.

Certified

We're certified by the EPA and meet all local, state, and federal regulations, so you can be sure that we're a reputable company.

Satisfaction Guarantee

We offer a 100% satisfaction guarantee on all of our services, so you can be sure that you'll be happy with our work.

Best Value

We offer competitive pricing on all of our services, so you can be sure that you're getting the best value for your money.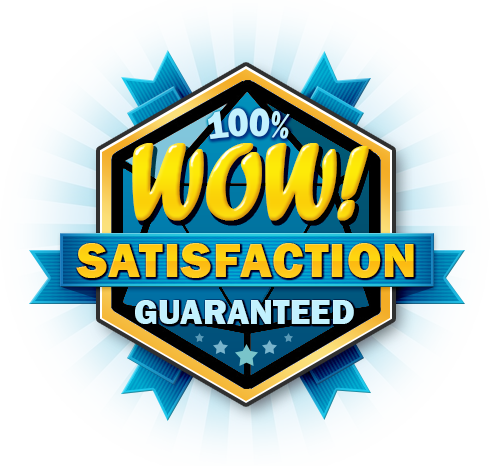 Satisfaction Guaranteed for HVAC Service in Lafayette LA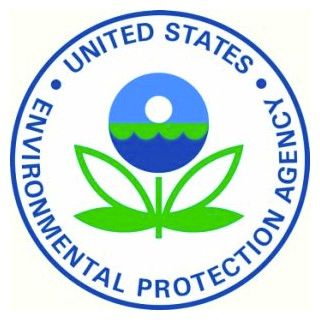 EPA HVAC Certified Lafayette LA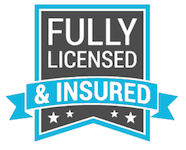 Fully Licensed & Insured HVAC Company in Lafayette LA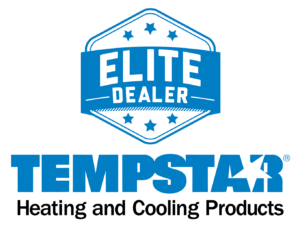 Elite Dealer: Tempstar Heating & Cooling Products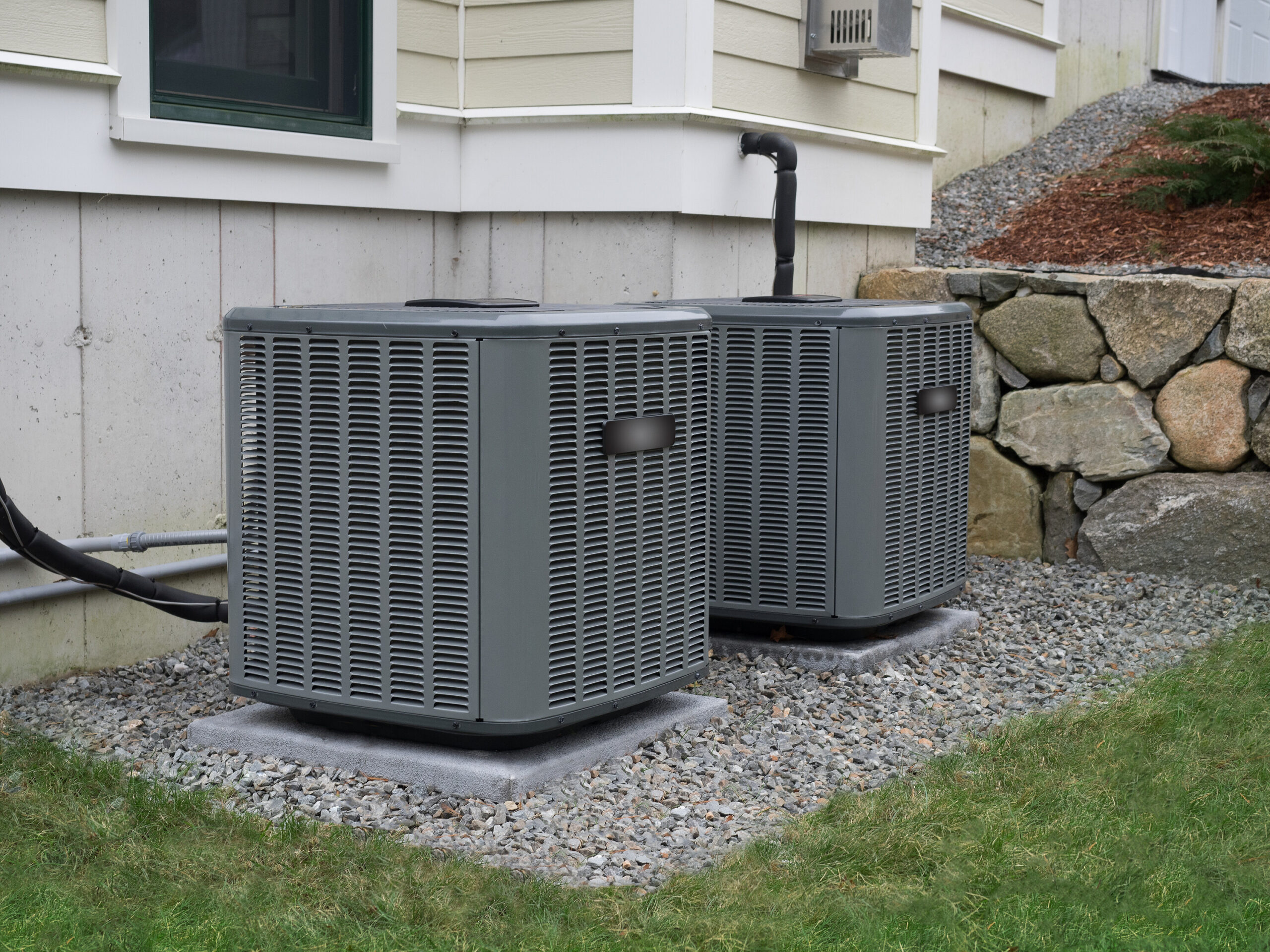 Top Quality Results
Satisfaction Guaranteed
One of the main reasons why Ragin Air has been able to establish itself as a leading HVAC company is because of our dedication to quality. We only use high-quality products and materials in all of our projects. We also employ a rigorous quality control process to ensure that every installation, repair, or maintenance job is completed to perfection.
Another reason why Ragin Air has been able to set itself apart from other HVAC companies is because of its exceptional customer service. We are committed to providing our clients with the highest level of customer service possible. This is why our technicians are always polite, courteous, and professional when they are working with clients.
Comfort, quality and cleanliness: these are the qualities of a happy home or work environment. Ragin' Air LLC is proud to bring the best residential and commercial HVAC solutions to you so you can enjoy clean, climate-controlled air from the moment you step inside your home or facility. With our leading industry knowledge and state-of-the-art equipment, there's no heating or cooling problem our HVAC contractor can't solve.
We'll provide comprehensive service for all your heating and cooling systems, including indoor air quality, system installation and regular maintenance. Our technicians will tailor their approach to the make and model of your HVAC unit. With complete solutions from Ragin' Air LLC, your home or place of business can be a safe, inviting and comfortable place to spend time in.
Call 337-315-2501 today to speak with a trusted HVAC contractor based in Lafayette, LA and proudly serving surrounding areas.