Your Home Isn't Complete
Without Cool Air
If your newly constructed home in the Broussard & Lafayette, LA area lacks air conditioning or you're in need of replacing your office's worn-out unit, look no further. Ragin' Air LLC, a professional air conditioning service, is here to help. Our team is dedicated to installing your new unit promptly and expertly.
Don't hesitate to contact us today for a complimentary estimate on your air conditioning installation.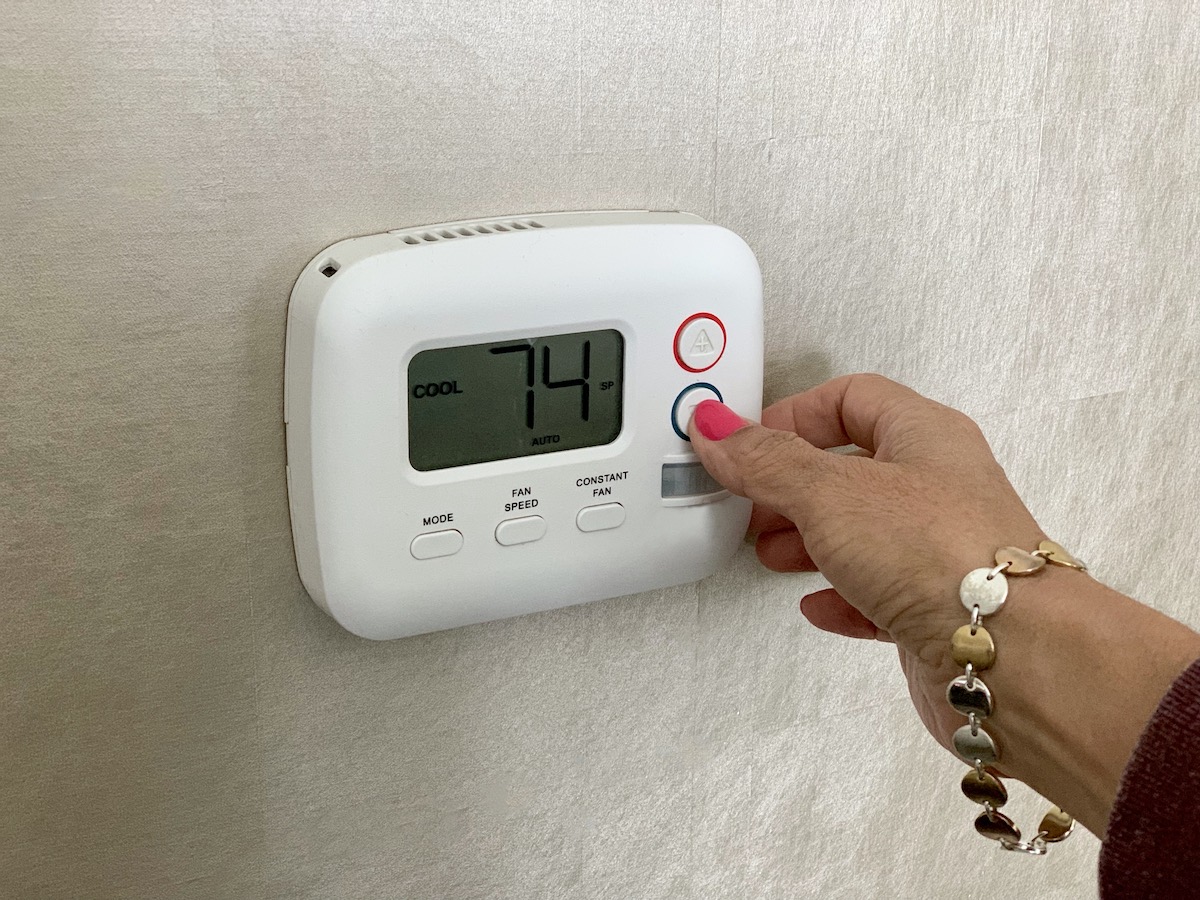 Our In-Person Inspections Include:
If your home has been equipped with the same air conditioning system for the past four decades, it is highly likely that its efficiency has significantly diminished. Replacing your outdated unit with a modern air conditioning system can prove to be a wise long-term investment as it offers the following advantages:
Noticeable reduction in your energy bills.

Decreased need for costly repairs.

Improved energy efficiency for your home.

Higher indoor air quality.
Discover how our air conditioning service can augment the value and comfort of your residential or commercial space in Lafayette, LA. Don't hesitate to contact us at 337-315-2501.
Professional & Experienced
Air Conditioning Installation Experts
Our certified technicians have years of experience in installing the highest quality air conditioners on the market, ensuring that you get the best possible performance and efficiency out of your new AC unit. With our air conditioning installation services, you can rest easy knowing that your system has been installed by experts and is operating as it should. We also provide ongoing maintenance and repair services to help keep your AC running in peak condition for years to come. Contact us today to learn more about how we can help you with all of your air conditioning needs!