Expert AC Repairs
For Your Home
We're glad that you're interested in our top-notch HVAC maintenance plans available for both ductless and duct systems. Not only do we provide installation solutions, but also long-term care and tailor-made tuneups for your system.
Our residential HVAC maintenance plans will go beyond mere inspection. We provide meticulous and manufacturer-specific tune-ups to ensure that your system is ready to work. From filter replacement to regular maintenance, every process is carried out with utmost care to ensure that your HVAC system functions effectively and efficiently for a lifetime.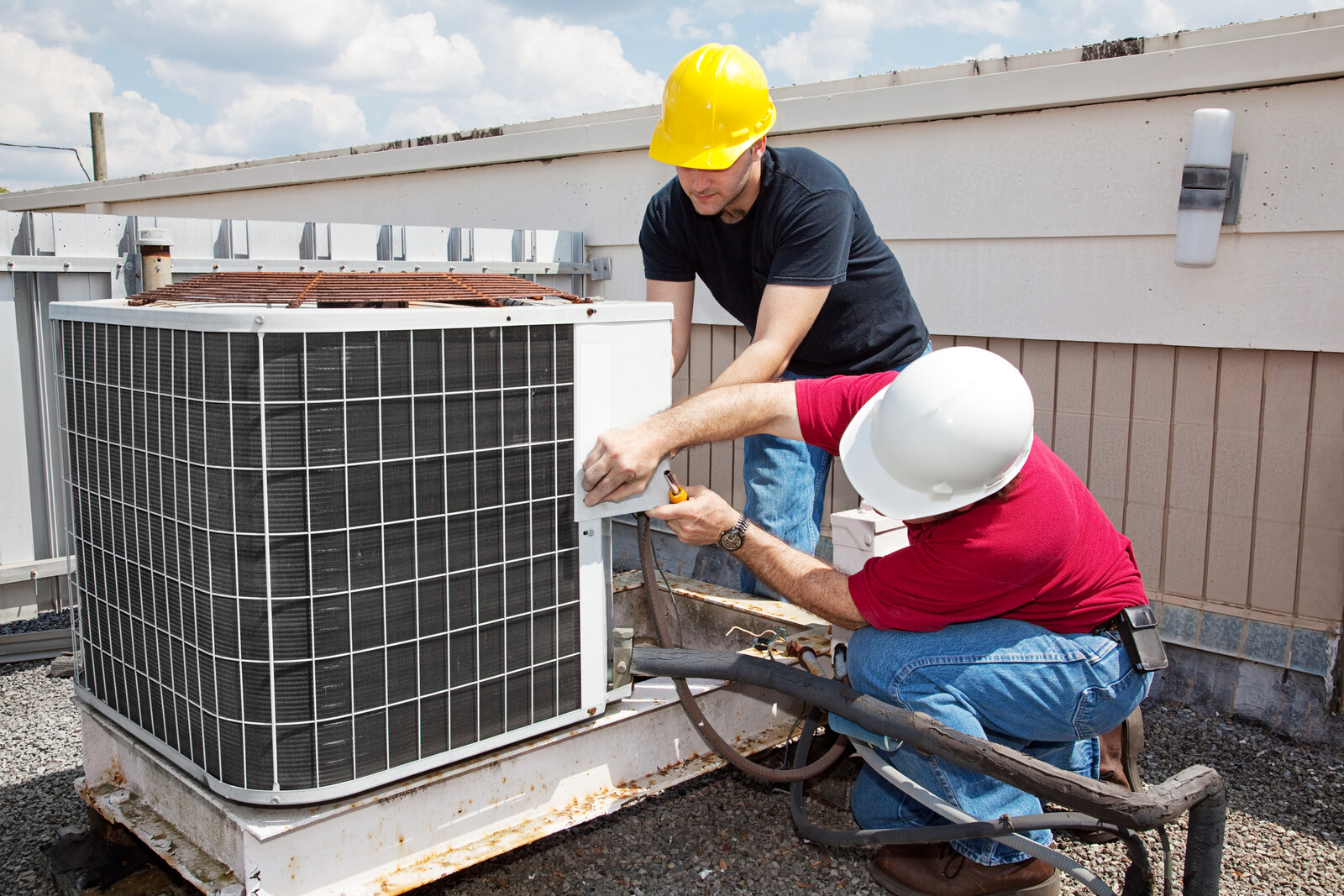 Fix Your Faulty A/C Unit
In A Flash!
5 SIGNS YOU NEED AIR CONDITIONER REPAIR SERVICES IN THE BROUSSARD & LAFAYETTE, LA AREA
Lafayette, LA can be positively sweltering in the summer, but you don't have to put up with a broken air conditioner for even a day when a technician from Ragin' Air LLC is just a phone call away.
You'll want to call our air conditioner repair specialist if you notice:
Noise

Banging sounds coming from your unit.

Airflow

Weak or no airflow coming from your vents.

Liquid

Liquid pooling around the base of your unit.

Warm Air

Warm air blowing out instead of cool air.

High Bill

A sudden spike in your energy bills.
Prevent Potential Problems
Before They Happen!
Is your air conditioning unit adequately prepared for the scorching temperatures of summer? Ensure its reliability and efficiency by conveniently scheduling routine air conditioner maintenance with our experienced technicians. Our experts offer comprehensive checks of your unit, diligently identifying any potential malfunctions before they escalate into costly, inconvenient problems.
Don't overlook the importance of regular air conditioner maintenance. Safeguard your comfort and the performance of your cooling system by scheduling an appointment today at your residential or commercial facility in the vibrant Broussard or Lafayette, LA area.