Ragin' Air is a leading provider of ice machine repair services in the market. We have been in the industry for years, and we take pride in our excellent workmanship and customer satisfaction. Our team of skilled technicians are experts in diagnosing and repairing all types of ice machines, including commercial and residential units.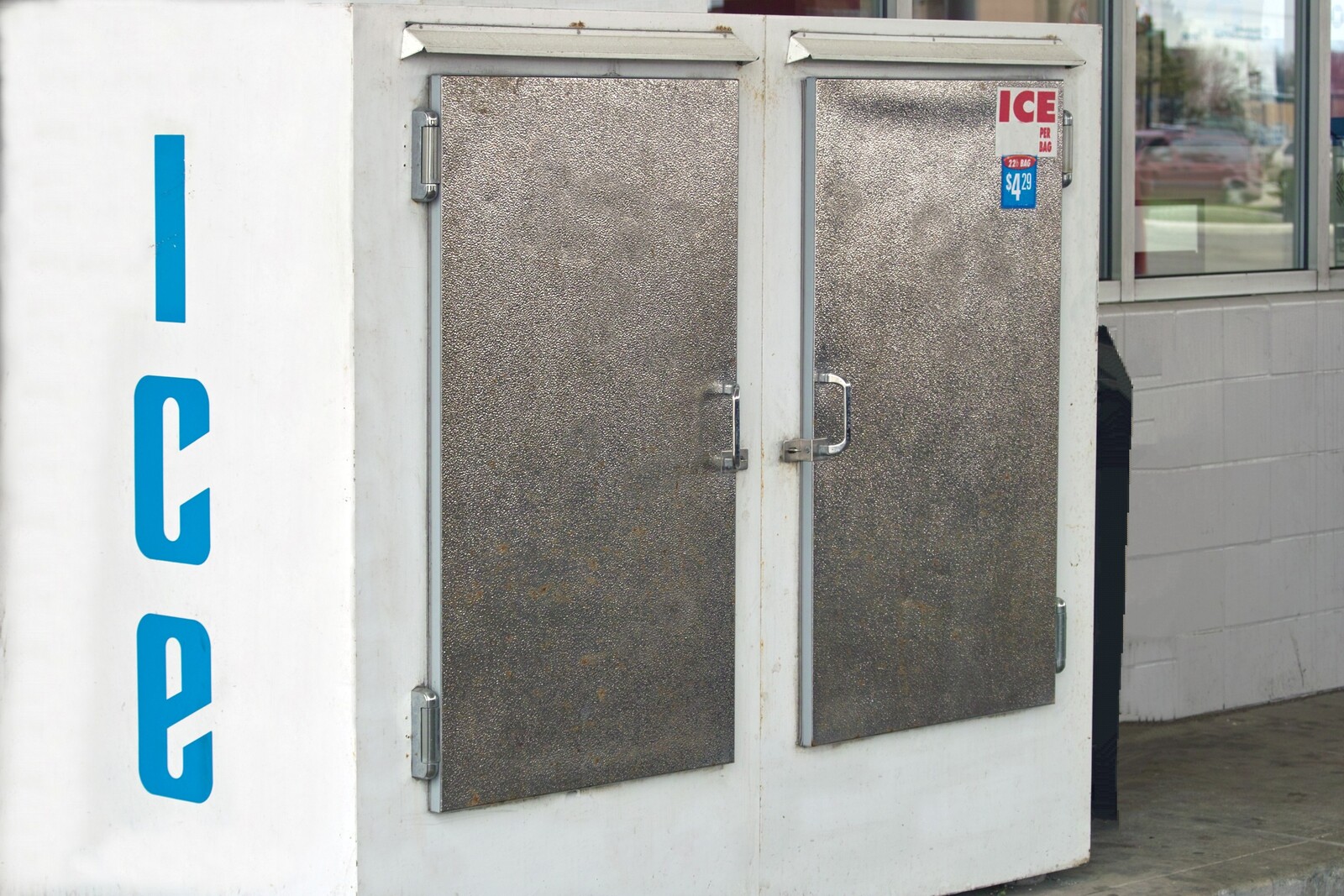 Reliable Ice Machine Repairs
We understand the importance of having a reliable ice machine, especially in businesses that require continuous availability of ice, such as restaurants, bars, and hotels. That's why we offer prompt and efficient repair services to minimize any downtime. Our technicians are equipped with the latest tools and technology to ensure that the repair is done right the first time.
Moreover, we also provide regular maintenance services to keep your ice machine running smoothly and efficiently. Our preventive measures include cleaning, sanitizing, and inspecting your unit to prevent breakdowns and prolong its lifespan.
Your Company Deserves
Better Health, Better Business
At Ragin' Air, we value our customers, and we strive to provide excellent services at reasonable rates. We are committed to delivering quality results and building long-term relationships with our clients. Contact us today for all your ice machine repair and maintenance needs.