We warmly invite you to experience the benefits of clean and comfortable air in your home. Our dedicated team at Ragin' Air LLC offers an extensive range of services, customized to meet all of your heating and cooling needs. Our commitment to you is unparalleled.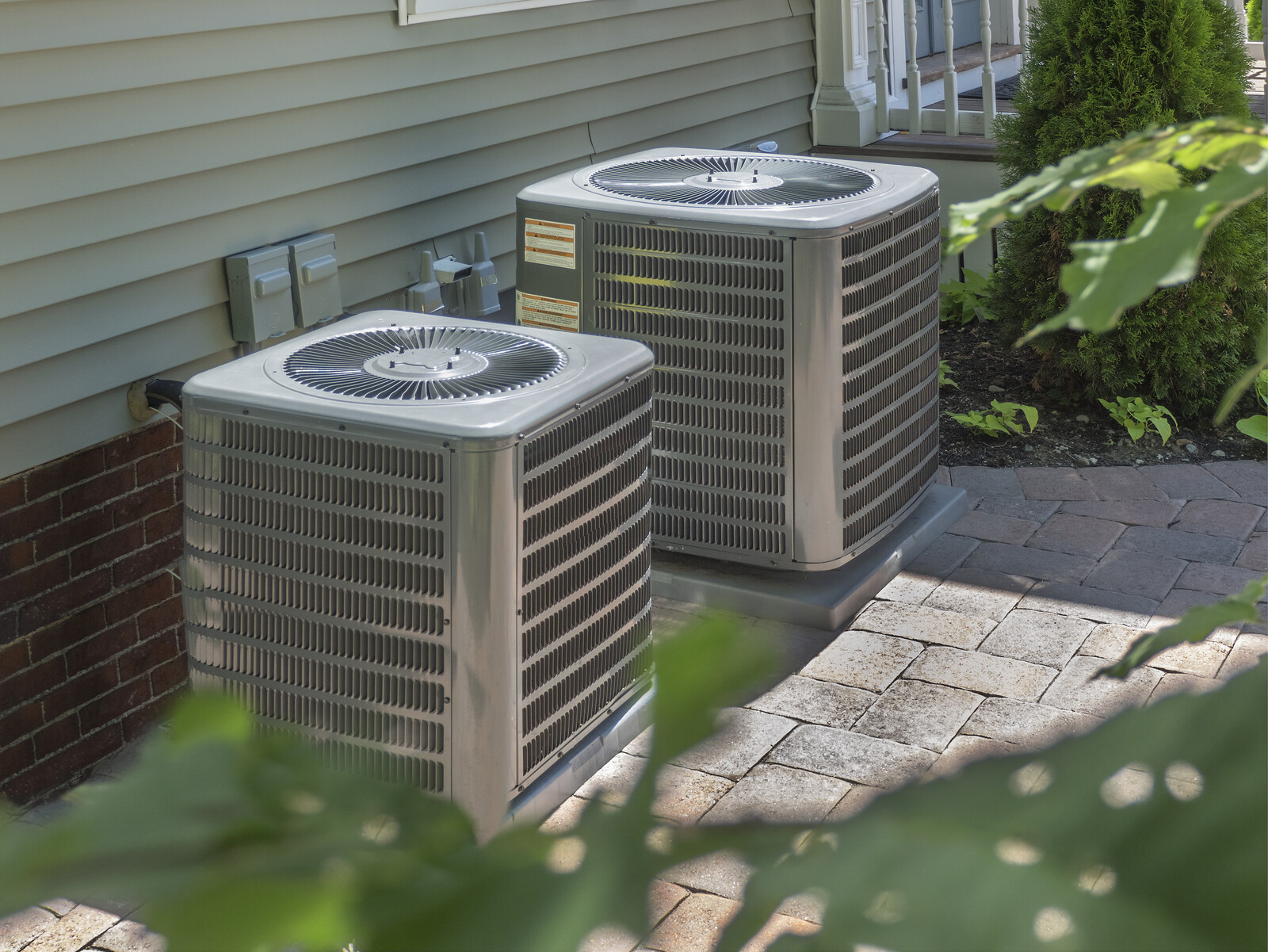 Residential Air Conditioning
Our complete suite of HVAC services is tailored to accommodate every aspect of your heating and cooling needs. We believe that the pathway to an effective HVAC system should be easy, and that's why our specialists are here to deliver solutions to you. From maintenance to inspection and installation, we assure you that effectiveness and efficiency stand at the foundation of every service we offer. With our help, you can breathe easily and ensure the superior performance of your HVAC system.
Maintenance to ensure that your system is running at peak performance

Indoor air quality inspection to facilitate a better interior environment

Installation to bring the best HVAC system to you
Residential HVAC
Frequently Asked Questions
Our residential HVAC company provides a range of services including installation, repair, and maintenance of heating, ventilation, and air conditioning systems. We also offer air duct cleaning and indoor air quality assessments.
We install a variety of HVAC equipment, including central air conditioning units, furnaces, heat pumps, and ductless mini-split systems. We work with top brands to ensure high-quality and energy-efficient solutions.
It is recommended to have your HVAC system serviced at least once a year. This will help maintain its efficiency, prevent breakdowns, and prolong its lifespan. However, if you have an older system or notice any issues, more frequent servicing may be required.
Regular maintenance is crucial to ensure your HVAC system runs efficiently. Some key steps include replacing air filters regularly, cleaning vents and ducts, checking thermostat settings, and ensuring adequate insulation. It is also important to schedule professional tune-ups and inspections.
While regular maintenance is important, there are a few additional steps to consider. For example, you might need to clean or replace certain components such as evaporator coils or condensate drain lines. It is best to consult with a professional technician to determine any specific maintenance requirements for your HVAC system.
Our HVAC technicians strive to provide prompt service. In most cases, we aim to schedule appointments within 24 to 48 hours of your request. However, during peak seasons or emergency situations, response times may vary. Rest assured, we prioritize customer satisfaction and work diligently to accommodate your needs.