Our Commitment Is To
Maintain Your Investment
We believe that every person deserves to breathe in clean, fresh air, no matter where they are. That's why we work with commercial properties to ensure that they're equipped with HVAC systems that create a comfortable and healthy environment for both customers and employees.
At Ragin' Air LLC, we understand the importance of maintaining optimal performance in HVAC systems, regardless of the weather outside. That's why our expert technicians offer comprehensive commercial HVAC maintenance programs, designed to protect the functionality of your heating and cooling systems, day in and day out. With our attention to detail and dedication to quality, you can rest assured that your commercial space will remain comfortable and efficient, no matter what uncertainties may come your way.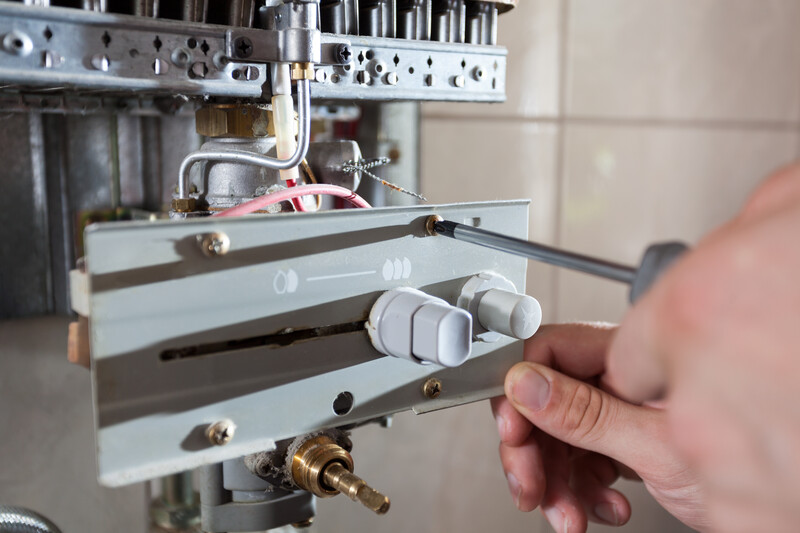 We Provide Our Clients With
At our facility, we offer a diverse range of services to our clients that are tailored to meet their specific needs. For instance, our manufacturer-specific tuneups ensure that your equipment is functioning optimally. We also provide filter changing services that help keep your indoor air quality at par. Moreover, our HVAC experts perform general maintenance checks to forestall any potential issues.
Manufacturer-specific tuneups

Indoor air quality inspection
Whether your HVAC system needs a minor tune-up or a significant indoor air quality issue needs attention, our commercial HVAC contractor Ragin Air is here for you. With our regular HVAC inspections, you can expect:
A longer lifetime for your heating and cooling system
We are committed to providing you with clean and comfortable interior air. You deserve only the best, which is why we offer innovative HVAC solutions that include cutting-edge technology and professional service across Broussard & Lafayette, LA. We take care of everything, from replacing air filters to installing new ductless systems. Our ultimate goal is to help you breathe easier and live more comfortably, and we're determined to see that through.