Ragin Air is a leading HVAC company that specializes in filter changing services. With years of experience in the industry, Ragin Air has established a reputation for providing top-quality services that have exceeded the expectations of its customers.
One of the key services offered by Ragin Air is filter changing. We understand that filters are an essential component in HVAC systems and play a vital role in ensuring clean and healthy air. Dirty filters can hamper the performance of the system, leading to increased energy bills and poor air quality. Ragin Air's team of trained technicians can help customers change their filters regularly, keeping their HVAC systems performing optimally and ensuring that the air in their homes and offices is not just comfortably warm or cool, but also clean and healthy.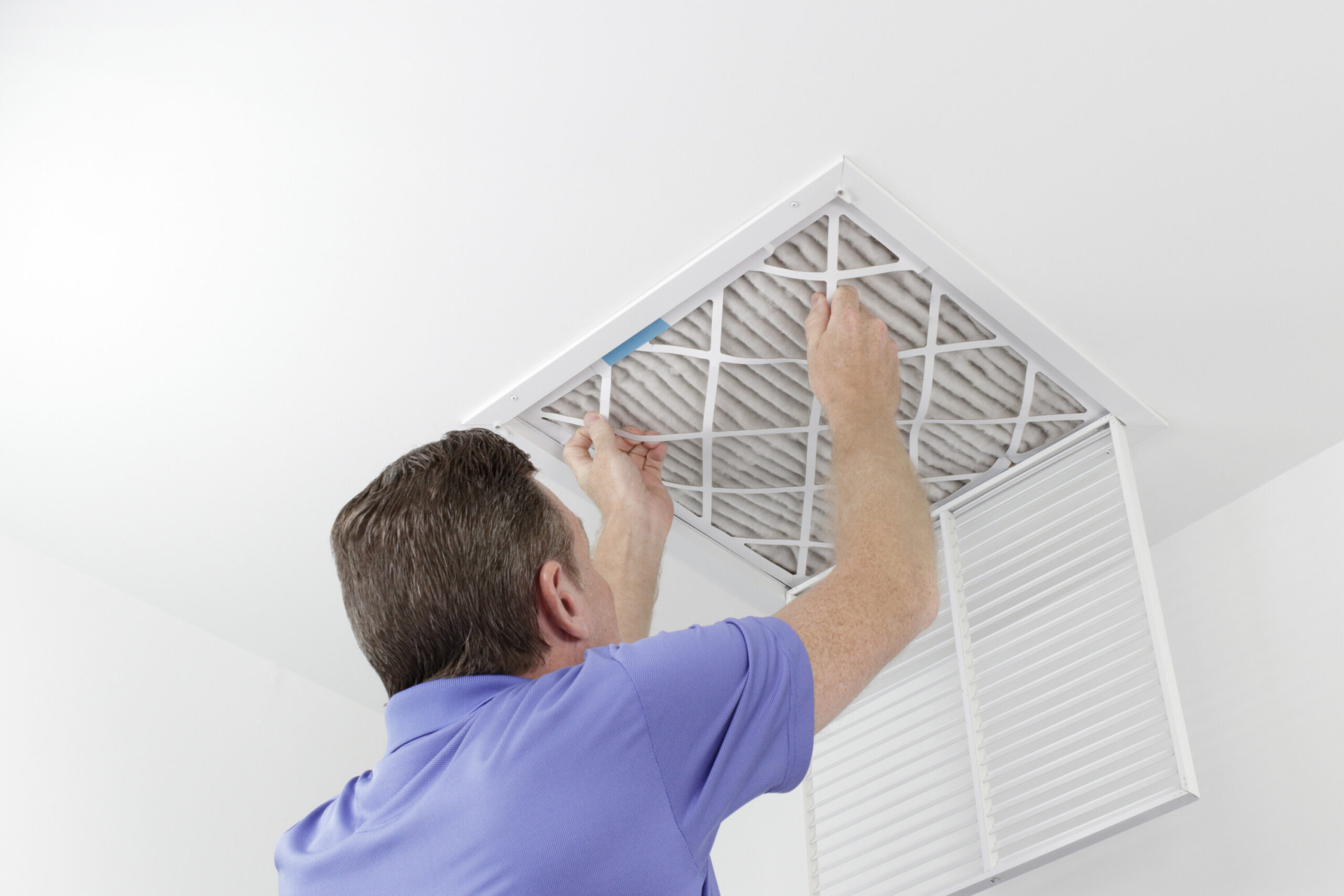 Our In-Person Inspections Include:
Customers who engage Ragin Air's services can rest assured that they are in good hands. The company offers flexible appointment schedules to accommodate its customers' busy lifestyles. Ragin Air also provides transparent pricing with no hidden fees, ensuring that customers get value for their money.
In conclusion, Ragin Air is a reliable and trustworthy HVAC company that specializes in filter changing services. By providing quality services, we have earned the trust of our customers. If you're in need of HVAC services, Ragin Air is the go-to company that guarantees your satisfaction. Ragin Air is a one-stop-shop for all HVAC needs. Our skilled technicians, quality installations, repairs, and maintenance services, and personalized approach make us the right choice for HVAC services in Lafayette, Louisiana, and beyond.