Custom HVAC Installation Experts In
Broussard & Lafayette, La
Welcome to Ragin' Air LLC, your trusted partner for all your commercial HVAC needs. Whether you're enduring scorching heat or bone-chilling cold, we are here to ensure your business stays comfortable year-round. Our team specializes in providing tailored large-scale HVAC solutions designed to meet the unique requirements of your property.
Finding the perfect heating and cooling system for your space depends on various factors such as size, services, and specifications. That's why we offer a comprehensive preliminary inspection to determine the technology that best suits your needs.
At Ragin' Air, we pride ourselves on our commitment to innovation. Our team of experts is skilled in working with systems from the industry's top manufacturers, ensuring you get the latest and most efficient HVAC technology available.
Trust Ragin' Air LLC to deliver professional expertise and exceptional service for all your commercial HVAC installation needs. Contact us today for a consultation and let us enhance the comfort of your business space.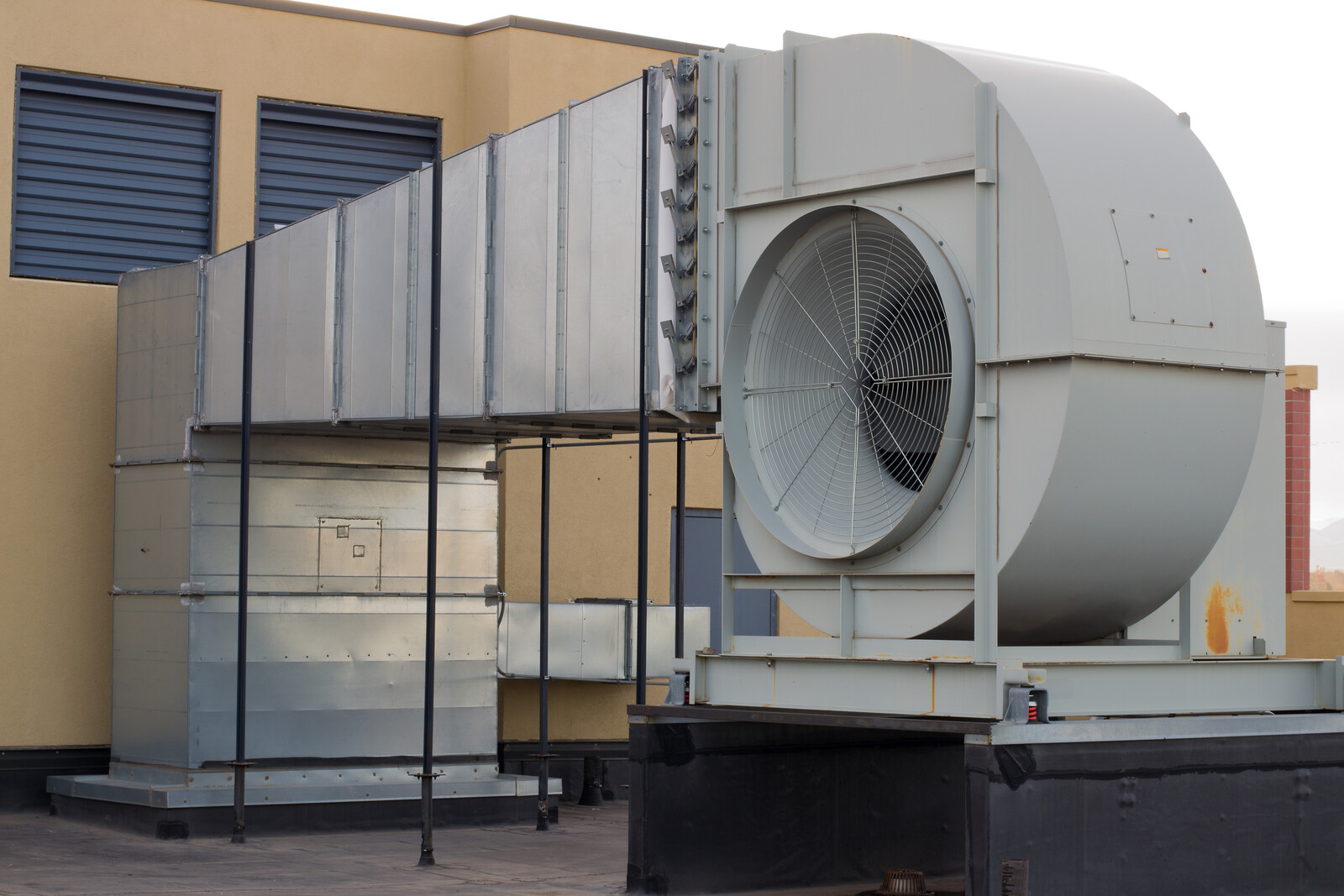 We're Proud To Be A Quality Source For HVAC Installation That:
Experience superior HVAC solutions with Ragin Air's efficient installations and comprehensive maintenance programs.
Gets it right the first time

Delivers customized results

Ensures long-term functionality
Clean Air,
Content Customers
Welcome to Ragin Air, where clean and comfortable air takes center stage for your business. Our team is dedicated to providing 5-star service that improves air quality, enhances efficiency, and ensures exceptional performance of your equipment in the long run. Rest assured, you have an expert HVAC specialist who not only possesses the necessary expertise but also genuinely cares about the air you breathe.