Has Your Furnace
Gone On The Fritz?
If your heater malfunctions during the winter months, there's no need to resort to layering blankets and hoping for the best. Instead, rely on the expertise of Ragin' Air LLC for prompt furnace repair services in the Broussard & Lafayette, LA region. Our professional team is equipped to diagnose and resolve any issues with your unit, regardless of its make, model, or the time of day.
Contact us today to receive a complimentary estimate for our furnace repair services.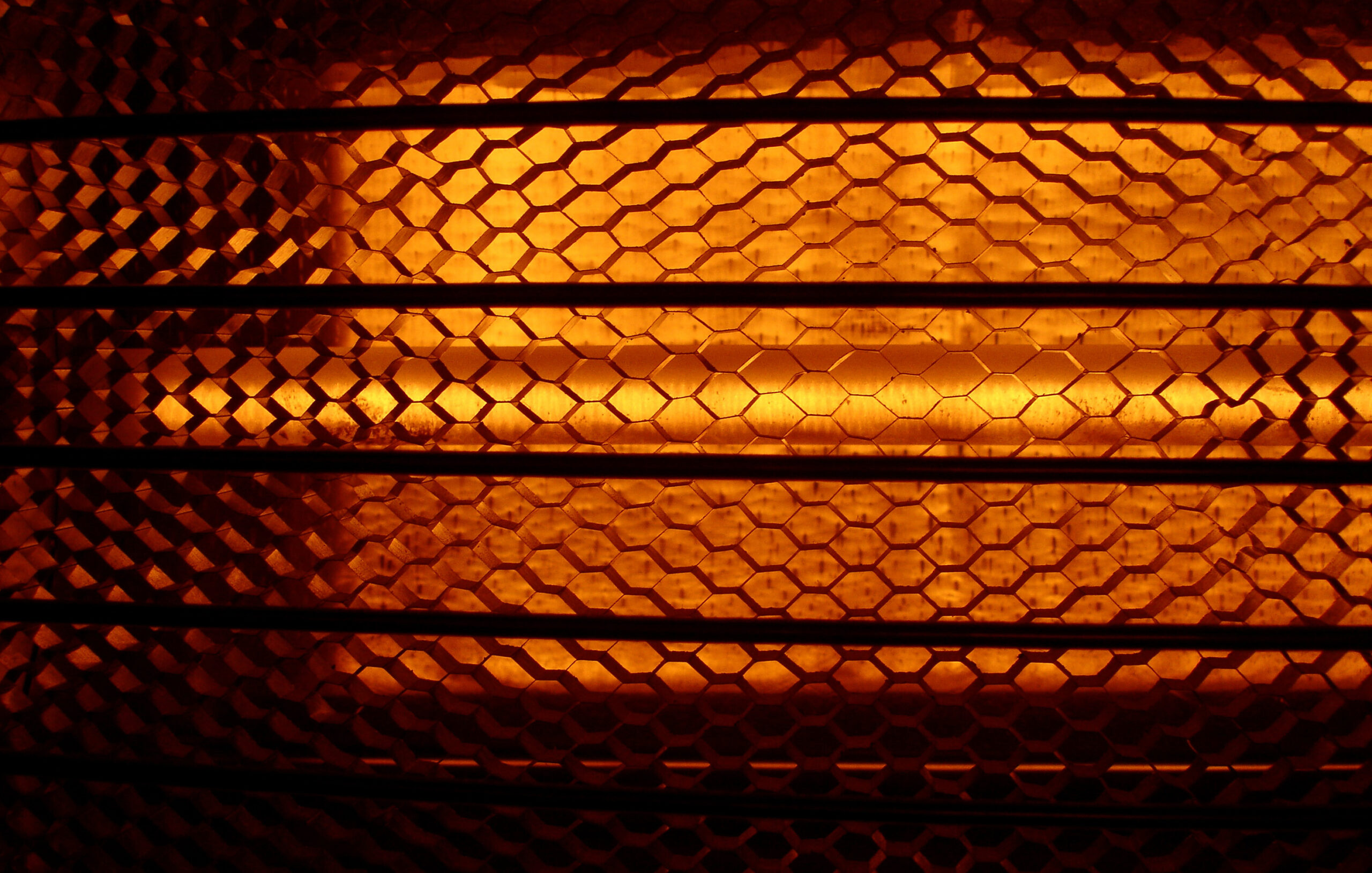 Prepare Your Furnace For
The Change In Seasons
Thank you for considering our furnace maintenance plan to ensure your heater's optimal year-round performance. Our skilled technicians are dedicated to extending the service life of your furnace by providing the following comprehensive services:
To keep your home or business facility in the Broussard & Lafayette, LA area comfortable, we invite you to sign up for our furnace maintenance plan.
Furnace Repair
Frequently Asked Questions
A furnace is a vital component in one's home heating system, and it's essential to ensure its safe and efficient operation. To ensure that a furnace is working efficiently, regular maintenance must be conducted. The following steps should be taken to ensure that the furnace is operating safely and efficiently:
Change the Air Filters: The air filter should be changed regularly to ensure that the furnace is breathing correctly.
Check the Thermostat: The thermostat should be checked regularly to ensure that it's working correctly. A malfunctioning thermostat can cause the furnace to work harder than necessary, leading to premature wear and tear.
Clean the Furnace: The furnace should be cleaned regularly to remove dirt and dust that can clog the system and restrict airflow.
Inspect the Ventilation System: The ventilation system should be inspected to ensure that it's clean and free of obstructions.
Check the Carbon Monoxide Detector: The carbon monoxide detector should be checked to ensure that it's functioning correctly.
Signs that one needs to get their furnace serviced include:
Unusual Noises: If the furnace starts making unusual noises, it could be an indication of a loose belt or other mechanical problems.
Higher Utility Bills: If the utility bill suddenly increases without any changes to heating habits, it could be an indication that the furnace is working harder than necessary.
No Heat: If the furnace stops producing heat, it could be an indication that there's a problem with the system.
Regular maintenance involves cleaning, lubricating, and inspecting the furnace's various components. Maintenance helps to prevent breakdowns, prolongs the furnace's life, and ensures efficient operation. On the other hand, repairs address a specific problem with the furnace's components.
To help ensure the longevity of the furnace, the following steps can be taken:
Replace the Air Filter Regularly: The air filter should be replaced every 1-3 months, depending on usage.
Keep the Vents Clear: Keep furniture, toys, and other objects away from the vents to avoid restricting airflow.
Invest in a Programmable Thermostat: A programmable thermostat can help to regulate the furnace's operation more efficiently and extend its lifespan.
It is recommended by HVAC industry professionals that you should schedule an inspection and maintenance of your furnace annually. An annual professional furnace inspection can detect potential issues early and prevent breakdowns or safety hazards.
In the event of an emergency, such as a complete system breakdown or a carbon monoxide leak, Ragin' Air offers emergency repair services. These services are available 24/7 and are designed to quickly resolve any issues and get your heating system back up and running safely.