Can Your Home Handle
The Drop In Temperature?
MAKE SURE BY SCHEDULING A FURNACE INSTALLATION
IN BROUSSARD OR LAFAYETTE, LA
The Lafayette, LA weather might keep you on your toes, but with a furnace installation from Ragin' Air LLC, your interior can be comfortable no matter the forecast. Our experts will install your heater with care so you can count on it for years to come.
To get a free estimate from a trusted furnace installation service, reach out to us today.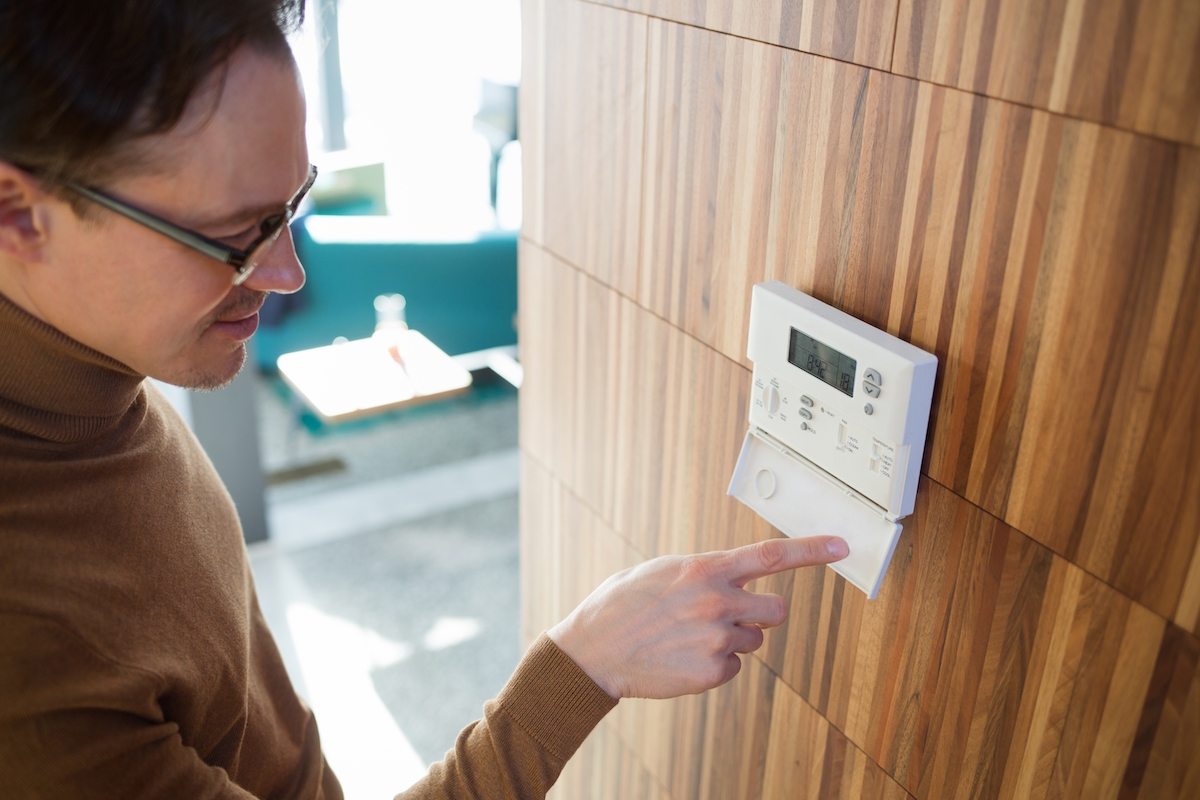 When Should You Replace Your Furnace?
Please don't wait for your furnace to malfunction before seeking assistance from a professional furnace installation service. It is advisable to consider replacing your old furnace under the following circumstances:
Upcoming Sale

When you are preparing to put your home on the market.

Age

If your furnace has been functioning for more than 20 years.

Cost

If you find yourself spending a substantial amount of money on frequent repairs.
To schedule furnace installation services at your home or place of business in the Broussard or Lafayette, LA area, please call us at 337-315-2501. We are committed to providing professional and welcoming service.
Furnace Installation
Frequently Asked Questions
Ragin' Air is a professional HVAC company that specializes in heating and cooling systems. When it comes to furnaces, there are several factors to consider in order to find the most energy-efficient option. Generally, high-efficiency furnaces with an Annual Fuel Utilization Efficiency (AFUE) rating of 90% or higher are considered the most energy-efficient. These furnaces utilize advanced technology to extract and utilize more heat from fuel sources, resulting in higher energy savings.
The best time of year to purchase a new furnace is typically in the off-season. This is usually in the spring or summer, when demand for furnaces is lower. This can allow homeowners to take advantage of lower prices and potentially even qualify for rebates or incentives.
Preparation for a furnace installation includes ensuring the area where the furnace will be installed is clear of any debris or obstacles. Additionally, the installer may need access to the electrical and gas lines, so they should be easily accessible. It is also recommended to have a professional perform a load calculation to determine the appropriate size furnace for the home.
Qualifications to look for in a furnace installer include proper licensing and certification, as well as experience and positive customer reviews. It's also important to ensure that the installer is knowledgeable about the specific type of furnace being installed, and is able to properly size and install the unit in accordance with industry standards.
The type of furnace that is best for a home depends on factors such as the size of the home, the climate, and the homeowner's budget. Some popular types of furnaces include gas furnaces, oil furnaces, and electric furnaces. A professional installer can help determine the best type of furnace for a specific home.
The process for a furnace installation typically includes an initial consultation, site preparation, installation of the furnace and any necessary ductwork or ventilation, and final inspections and testing. This can take several days and requires careful planning and coordination to ensure a successful installation.
Installing a furnace in an older home may require additional considerations, such as ensuring that the existing ductwork is properly sealed and insulated to prevent heat loss, and ensuring that the new furnace is properly sized and installed in a way that maximizes efficiency while also complying with any historical preservation or renovation regulations. It may also be necessary to upgrade the home's electrical or gas systems to accommodate the new furnace.